Amanda – Insurance and Financial Coordinator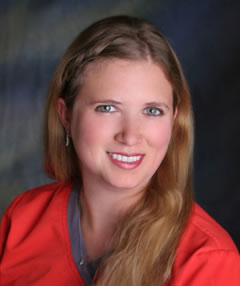 I am responsible for financial agreements with patients and billing for the office. I enjoy working out payment arrangements that work with each family's budget, and navigating the problem-solving challenge insurance often brings. I take pride in my ability to make patients comfortable at our office. Choosing an orthodontist is a huge decision, and I always make sure patients and their families know how much they are appreciated.
I was born in Beloit and currently live in Janesville. I graduated from Janesville Parker High School in 2006 and I graduated from Blackhawk Technical College in 2008 with an Associate Degree from the Administrative Assistant program. I am married to Shawn since May 2012. We had our first child Garrett in April 2017, and have three cats, Jack, Alice, and Jasper. In my spare time, I enjoy fishing, biking, walking, playing tennis, and watching movies. I also love spending quality time with family and friends.
---
Jean – Treatment Coordinator, Office Manager, and Laboratory Technician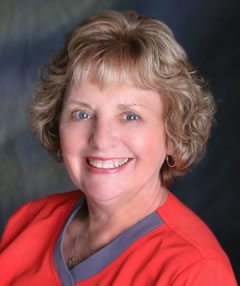 My position is to educate parents and patients as to why orthodontics is important, how the whole process works in our office, and how long the orthodontic treatment will be. I also handle appointment scheduling to get orthodontic treatment started, and answer any questions they may have. Because of my multiple years in orthodontics, I have worked with all ages, and I am able to relate to concerns of all patients and their families. Dr. Ellis is very easygoing and never gets flustered by challenges. She has really created a fun office atmosphere where we get our patients involved, both in conversation and our many contests throughout the year.
I started my orthodontic career 45 years ago, after graduating from La Crosse Technical College. Presently I am the treatment coordinator and I make the orthodontic appliances in my home lab.
My husband Chuck and I have been married for 44 years. We actually met on a blind date! We are the proud parents of two daughters and sons-in-law. Our life is blessed with two granddaughters and two grandsons, whom we try to spoil whenever possible. Also in our family are two black labs who love to take long walks in the woods. In my limited free time, I enjoy sewing, quilting, and refurbishing furniture.
---
Maria – Orthodontic Assistant

I assist Dr. Ellis with patients as an orthodontic assistant. I am proud of being friendly and patient with the families we see. I am amazed at what Dr. Ellis can do with a smile in such a short period of time. Nothing beats seeing a patient smile and say "Wow" when their braces come off.
I am married to Nick, and we have three children named Karol, Viviana, and Adrian. I also have two stepchildren, Vanessa and Nick Jr., and a dog named Doc. I was born in Rockford and attended Rockford East High School. My family currently lives in Roscoe. All of my children attend or have graduated from Hononegah High School in Rockton. When I'm not in the office, I enjoy going for walks, getting involved at my children's schools, and rocking out to '80s music.
---
Kelly – Administrative Assistant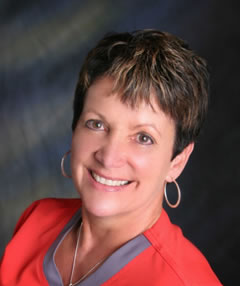 I've been in the orthodontic field since 1994 and I love playing a role in the improved smiles and self-esteems of our patients! I love getting to know our patients and their families. We all take pride in our ability to have fun with patients and their families. I feel so blessed to be working with Dr. Ellis and the rest of the Ellis Orthodontics team.
I live in Janesville with my fiancé Mike and my son Ian. We are avid Wisconsin Badger fans and love going to football games. I also enjoy running and have finished four half marathons! One of the biggest thrills in my life came recently when I went skydiving for the first time.
---
Ashley – Orthodontic Assistant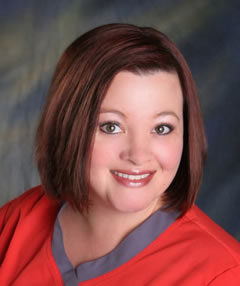 I have been an orthodontic assistant since 1997. I take pride in caring for patients with my gentle touch. I like teaching patients good oral hygiene to help make their new smiles last a lifetime. I enjoy working with Dr. Ellis and our team that is committed to excellent patient care.
My husband Kevin and I have two children, Kolton and Alexa. We enjoy going to our place in Black River Falls, WI, where we spend our time on ATV trails, fishing, and relaxing by the campfire.
---
Cheryl – Administrative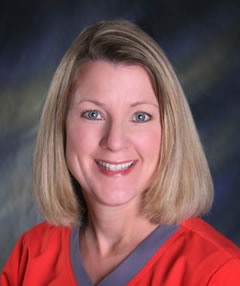 I have been working in the orthodontic field for more than 30 years. At Ellis Orthodontics, I enjoy working with our patients and getting to know their families. At our front desk, you may find me answering the phone, scheduling appointments, and handling insurance and financial services.
I was born and raised in Janesville and currently live there with my husband, Brian. Our twin boys are currently attending UW-Whitewater with one majoring in finance and the other in accounting. I enjoy biking, walking, and watching Brewers, Badgers, and Packer games with family and friends.
---
Karla- Sterilization & Lab Tech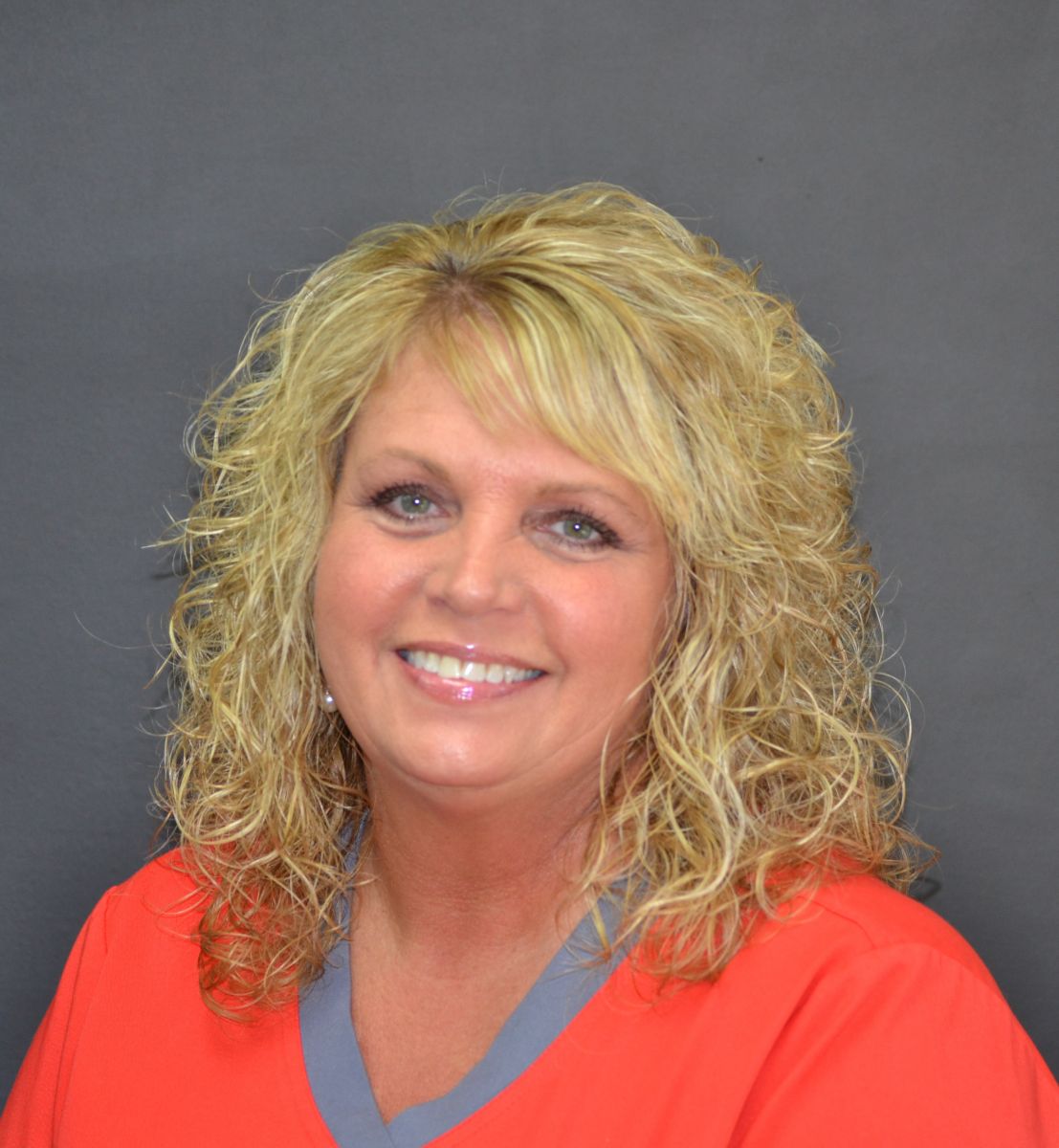 I have had the pleasure of working in the dental/orthodontics field for more than 20 years now, but working for Dr. Ellis has made me proud of the path that I have chosen, as I love watching her create her beautiful smiles!
I assist Dr. Ellis in providing the utmost safety for our patients by complying with all the proper sterilization procedures by OSHA standards, and our office procedures. I also keep the clinic flowing when needed by assisting chairside as the schedule permits. I also work in the lab doing various duties for our office and making the nighttime retainers for our patients that get their braces off.
I am from Janesville and have three children, Tyler, Travis, and Khloe, all of whom graduated from Craig High School in Janesville and have successful lives of their own. My husband Jim and I have been together for 14 years. I proudly gained a wonderful stepdaughter Courtney and son-in-law Cody, who gave us an adorable grandson, Liam. Jim and I love being grandparents and spending time with all our family!
---